Nobody likes being in pain. And nobody likes dealing with unexpected financial costs, either.
The best way to avoid both of those when it comes to your oral hygiene is to get a regular dental checkup and teeth cleaning completed.
Creek View Dental in St Catharines has a professional team that can be trusted to complete your regular checkup and teeth cleaning appointment. Our staff completes each dental appointment to the highest of standards, all while being friendly and professional. Why go anywhere else for your next checkup and dental cleaning?
Tooth Decay Prevention Starts With YOU!
At Creek View Dental, we believe that preventive care is the best solution for avoiding future dental problems. That's why we strongly advocate for regular dental checkups and teeth cleanings!
From babies to seniors, the team of professionals at Creek View Dental is experienced with completing regular checkups and cleanings. Regardless of your age, practicing excellent oral health is an important part of leading and enjoying a healthy life. Let Creek View Dental help you achieve that goal!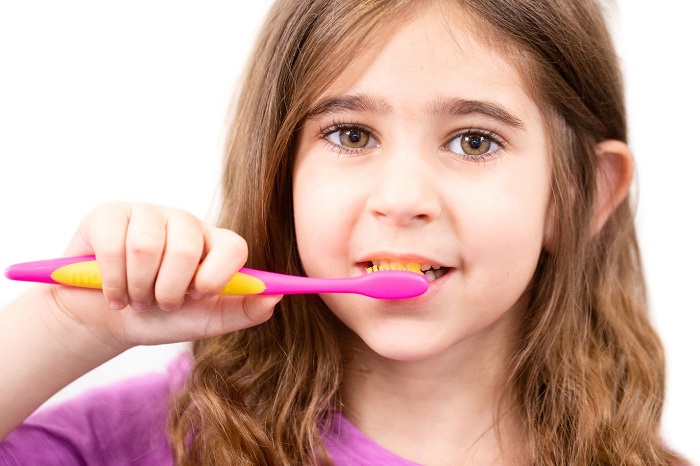 The Importance of a Regular Dental Checkup
Visiting the dentist is an appointment that is normally not looked forward to! However, it's an appointment that you can't afford to miss.
During a regular dental checkup, we check for oral cancer and gum disease, as well as complete x-rays to check for teeth and jaw issues. We also check for any abnormalities on your head, neck or lymph nodes that could be a sign of a major health issue.
Help Prevent Cavities with Regular Teeth Cleanings!
Even the best brushing practices at home can miss certain areas of the month. And when areas of the mouth are missed, plaque builds up which can turn into tartar. Tartar then erodes teeth, which leads to the creation of cavities.
By scheduling a cleaning appointment, any remaining plaque and tartar is removed by our professionals, which decreases your chances of getting cavities in the future.
Don't Skip Your Dental Visit!
Whether it's the fear, cost or time associated with avoiding a dental checkup and cleaning appointment, skipping the dentist is not something that normally pays off down the road.
In the end, you may end up paying much more both financially and in peace of mind if problems go undetected. Our dental checkups also include screenings for oral cancer.
Education is Key During Your Visit
Not only do regular checkups at Creek View Dental give us a chance to ensure your teeth and gums are looking healthy, but it also provides us with an educational opportunity.
During your visit, our team will share best practices for preventative care so that you can experience a healthy oral hygiene future. The visit will also give patients an opportunity to ask any questions or concerns that they may have about their oral hygiene health.
Remember, we are your best partner when it comes to achieving the goal of excellent oral health for life!
Contact Creek View Dental
Let Creek View Dental in St. Catharines complete your next regular checkup and cleaning today!
BOOK AN APPOINTMENT ONLINE
"Dr. Jason McNamee and his team have met and exceeded all of this criteria, I am very happy with them. My family and I will continue to support them for many years to come" - Cliff Etkins

Read More
"Absolutely everyone in your office was superb: kind, professional, respectful, supportive, and did everything they could to help me....All of it is a testament to your professionalism, your office culture and business practice, and your sincere kindness. I simply can't thank you enough." - Ellen Foster

Read More