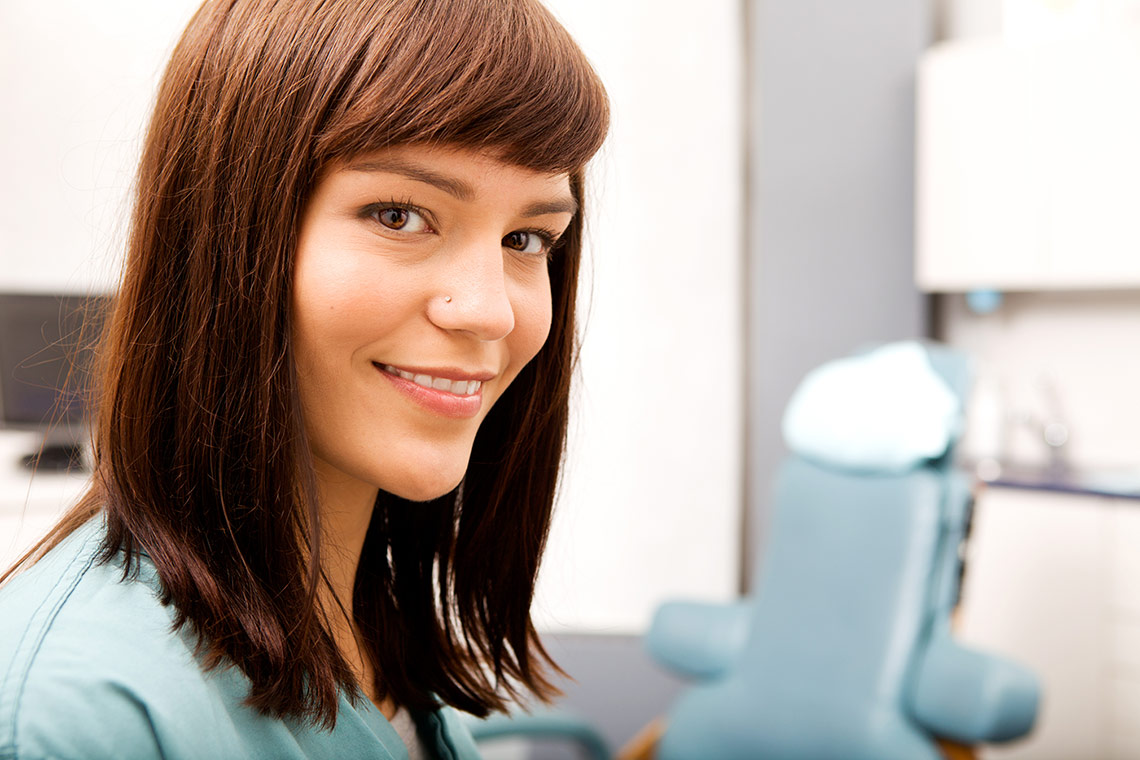 Posted on

December 06, 2021
It's time again for your dental checkup, and you know you'll be spending most of the appointment with your dental hygienist. Besides cleaning your teeth, you wonder what other tasks dental hygienists complete regularly.
As valuable members of your dental office team, dental hygienists have many responsibilities. Below, we've outlined some of the major tasks a dental hygienist may perform while you're in their chair.
1. Complete a Professional Dental Cleaning
The most common task that a dental hygienist performs is what you likely already know – they clean your teeth. Sure, you clean your teeth, too (hopefully twice a day!), but a dental hygienist performs a deep clean. This includes scaling, polishing, and fluoride treatments.
2. Conduct an Oral Health Assessment
Your dental hygienist will likely complete a quick oral health assessment at the start of your appointment. Besides asking you if there are any changes to your oral or overall health, they'll review the current medications you're taking.
Next, they'll examine your teeth and gums, checking for inflammation, bleeding, and other signs of gum disease. Noticing signs and symptoms early is the key to fighting oral health diseases.
3. Take X-Rays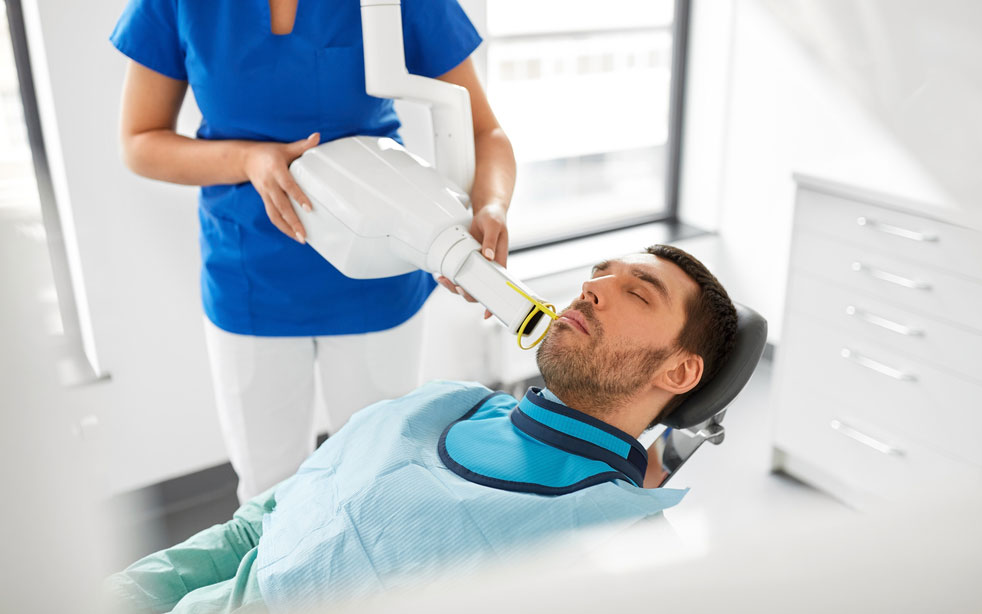 Depending on when you last had x-rays taken, your dental hygienist may ask permission to take some pictures of your teeth and gums. Dental x-rays can showcase any damage or disease that isn't visible to the naked eye. This makes them an effective diagnostic tool and helps your dental team by being proactive rather than reactive regarding dental issues.
Dental x-rays are developed on-site, making it easy for your dentist to analyze the results – and provide them to you – right away.
4. Provide Preventative Oral Care
Towards the end of your appointment, your hygienist will likely spend some time educating you on preventative oral care. They may have noticed some improvement areas during your treatment, such as your brushing or flossing technique. If you have teeth sensitivity or bad breath issues, they can often recommend specific products that could help.
They can also offer advice regarding plaque control and the importance of eating a nutritious diet.
5. Complete Charting
Even dental hygienists have administrative tasks to complete daily! All of the information they gather during your visit will be charted and recorded correctly. If potential treatment options are needed, they'll use this information to consult your dentist.
The Bottom Line
Like most other careers, dental hygienists are responsible for many different tasks. Most importantly, they provide preventative oral care to their patients under a dentist's supervision. Meet our wonderful dental hygienists on our staff page.
Remember, you only get one set of adult teeth – so make sure you care for them properly. If you neglect your teeth, your overall health can be impacted.
When was the last time you visited a dental hygienist for a regular checkup and deep cleaning? If you can't remember or have been searching for a new dental office, we'd be happy to book you for an upcoming appointment.
"Dr. Jason McNamee and his team have met and exceeded all of this criteria, I am very happy with them. My family and I will continue to support them for many years to come" - Cliff Etkins

Read More
"Absolutely everyone in your office was superb: kind, professional, respectful, supportive, and did everything they could to help me....All of it is a testament to your professionalism, your office culture and business practice, and your sincere kindness. I simply can't thank you enough." - Ellen Foster

Read More