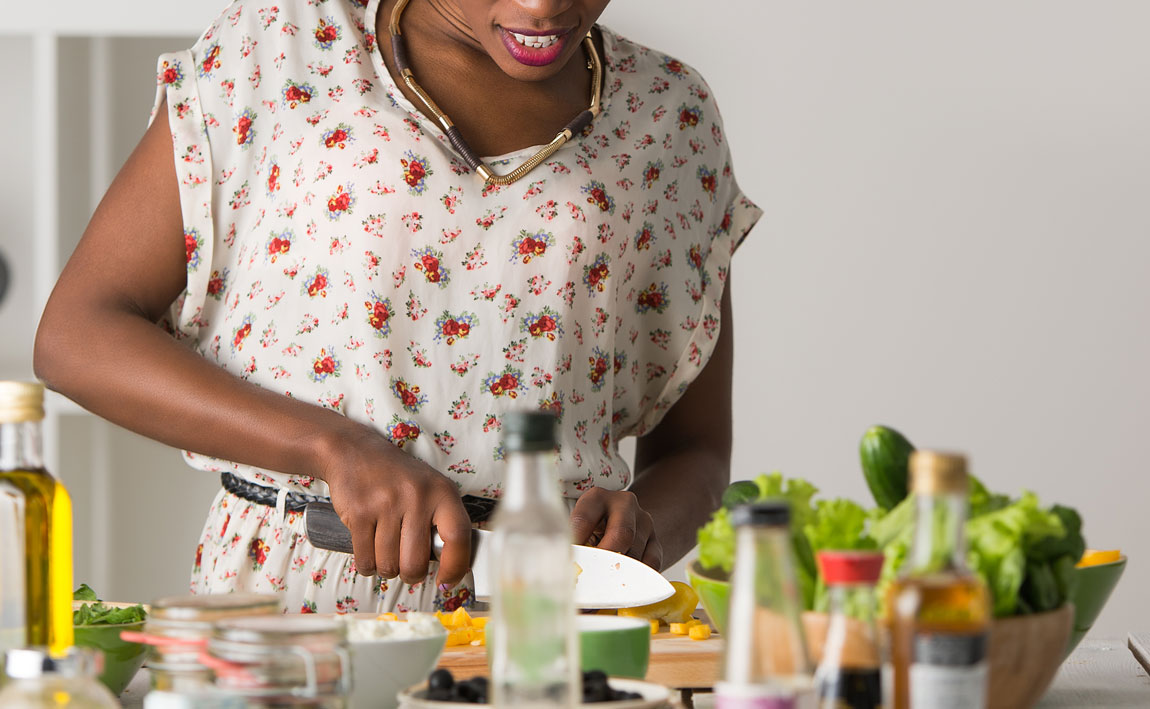 Posted on

October 22, 2020
Besides regularly flossing and brushing your teeth, you probably know that eating healthily brings great oral health benefits, too. But do you know why exactly?
If you need a refresher, here it is: Your diet has a huge impact on your oral health – and depending on your eating habits, these effects could be positive or negative.
Here's more about the important role your diet plays in your oral health.
Eating Habits and their Effects on Your Oral Health
Like most things in life, eating a treat should only be done in moderation. Eating fast food and sugary foods often can sometimes lead to gum disease and tooth decay. Foods high in sugars and starches create more acid production, potentially damaging and weakening the tooth's outer layer, known as enamel.
However, what you eat is not the only factor that could affect your oral health – your age also plays an important part. For example, children need to be eating nutritious foods that will help their teeth develop properly, whereas elderly individuals' diets need to keep gums and teeth strong.
Certain medications, specific diets, and allergies can also impact an individual's oral health. Vegans need to ensure they are still getting the protein and vitamins often found in animal products to prevent gum disease and tooth decay.
Proper food education is also key. For example, calcium, which helps strengthen jawbones and teeth, can be found in many different products, including milk, beans, nuts, and broccoli.
Ways to Improve Your Oral Health Using Your Diet
So, how can you improve your oral health specifically through your diet? The short answer is by eating a well-balanced diet that's rich in nutrients.
A key part of a healthy diet is to limit your consumption of empty calories. When grocery shopping or selecting a snack, choose an option with reduced (or no) sugar, sodium, fat, trans fat, and saturated fat. Other food and drink items you'll want to avoid include acidic foods and beverages (fruit juices, salad dressing, etc.) as well as carbonated soft drinks.
As an alternative, try to pick nutritious food and drinks that are good options for the teeth. A few healthy snack options include apple slices, raw vegetables, hummus, sushi, seeds, nuts, and fruit.
The Bottom Line
Long story short, a deficiency in any vitamins or minerals could lead to poor oral health, so you want to ensure you're getting all the nutrients you need. When you have dietary restrictions, you'll want to be extra careful about eating enough nutritious food.
For more tips on how to maintain healthy teeth and gums, check out this blog post.
Contact Creek View Dental Today
Want to find out where you stand on the spectrum of good oral health? Located in St. Catharines, Ontario, our dental experts will gladly educate you on oral health and provide you with individual tips on how to improve yours. Contact us today to schedule an appointment with our qualified team!
"Dr. Jason McNamee and his team have met and exceeded all of this criteria, I am very happy with them. My family and I will continue to support them for many years to come" - Cliff Etkins

Read More
"Absolutely everyone in your office was superb: kind, professional, respectful, supportive, and did everything they could to help me....All of it is a testament to your professionalism, your office culture and business practice, and your sincere kindness. I simply can't thank you enough." - Ellen Foster

Read More