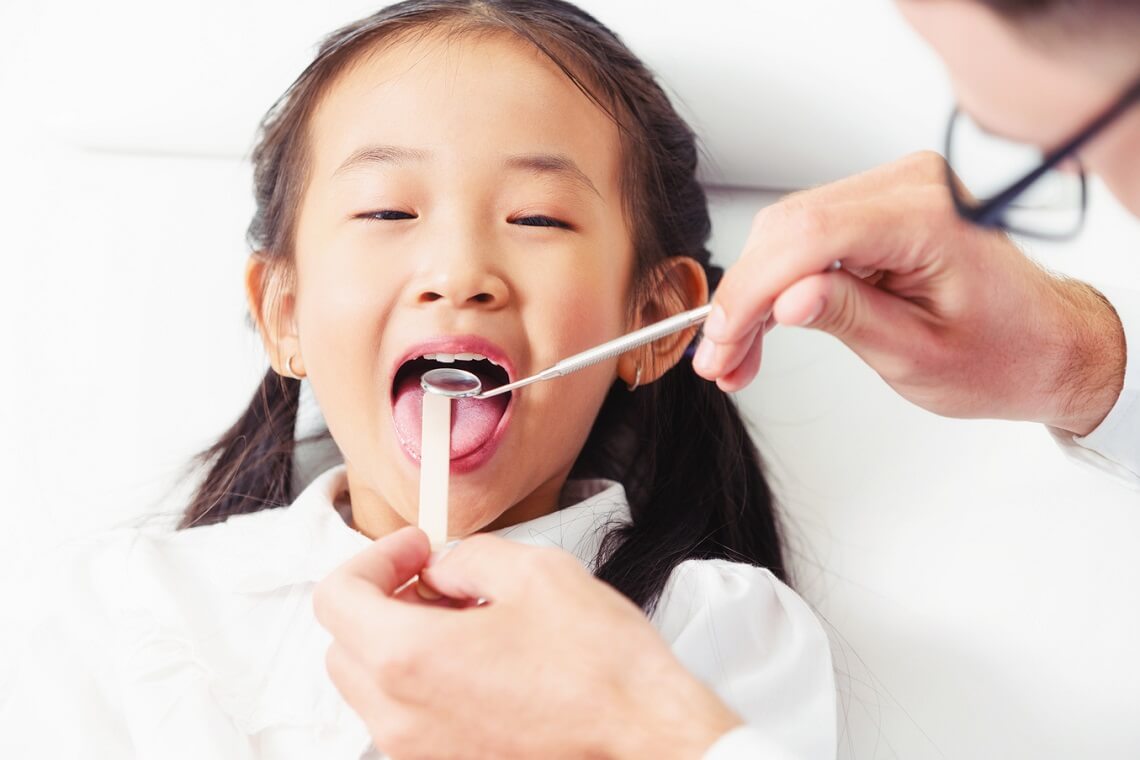 Posted on

October 18, 2021
When it comes to advice for optimal dental health, there's plenty of material available online, through literature, and from family and friends. Unfortunately, not all of what you encounter is true – which can make it difficult to know which messages you should pay attention to.
The information below will help you learn about some common oral health myths so that you know how to keep your smile healthy.
Myth #1: Sugar Creates Cavities
From an early age, we've been told repeatedly that sugar will ruin our teeth. Although the carbohydrate does not create tooth decay, it can cause tooth enamel damage. That's because the bacteria that consumes sugar – such as sticky foods like starches – produce an acid compound that slowly eats away at the enamel. These bacteria (and not the sugar itself) are what can make you more susceptible to cavities.
One of the best ways to avoid the development of this bacteria? Rinse and brush as soon as possible after eating to decrease acid and plaque buildup.
Myth #2: Flossing Isn't Necessary
Flossing can remove up to 80 percent of plaque, which is why it should be done daily. Otherwise, plaque can create tooth decay, leading to a range of other dental issues. Plus, food debris that stays lodged between your teeth and gums creates an optimal environment for harmful bacteria to grow.
One of the reasons some people are cautious about flossing is the fear that it will create spaces between teeth. This is simply untrue. Although new flossers may experience bleeding gums, this typically decreases over time. If bleeding continues, be sure to ask your dentist about it, as it could indicate gum disease.
Your dental team can help you get on the right track with a proper flossing regime. Having a hygienist remove all the buildup that's currently in between and behind your teeth can help your routine become successful.
Myth #3: White Teeth = Healthy Teeth
We all start with white teeth, yet over time, some people's teeth become discoloured. Usually, this is because of staining from foods, drinks, and smoking, or some dental damage.
If someone has white teeth later in life, this could be because they have completed a tooth whitening treatment. Even though their teeth may appear sparkling white, the underlying cause of their teeth discolouration is still unaddressed. Rather than basing oral health on the colour of your teeth, pay attention to signs like fresh breath and the number of cavities.
Myth #4: Baby Teeth Don't Matter
Because adult teeth eventually replace them, many people assume baby teeth don't need much attention. In fact, the opposite is true! In childhood, baby teeth play an important role: they help a child chew and speak and create space for adult teeth to appear. Poor oral health as a baby can create complications later in life.
As soon as a baby has teeth, brushing should occur twice daily.
For more help with debunking popular myths related to your teeth, reach out to your dental team today!
"Dr. Jason McNamee and his team have met and exceeded all of this criteria, I am very happy with them. My family and I will continue to support them for many years to come" - Cliff Etkins

Read More
"Absolutely everyone in your office was superb: kind, professional, respectful, supportive, and did everything they could to help me....All of it is a testament to your professionalism, your office culture and business practice, and your sincere kindness. I simply can't thank you enough." - Ellen Foster

Read More