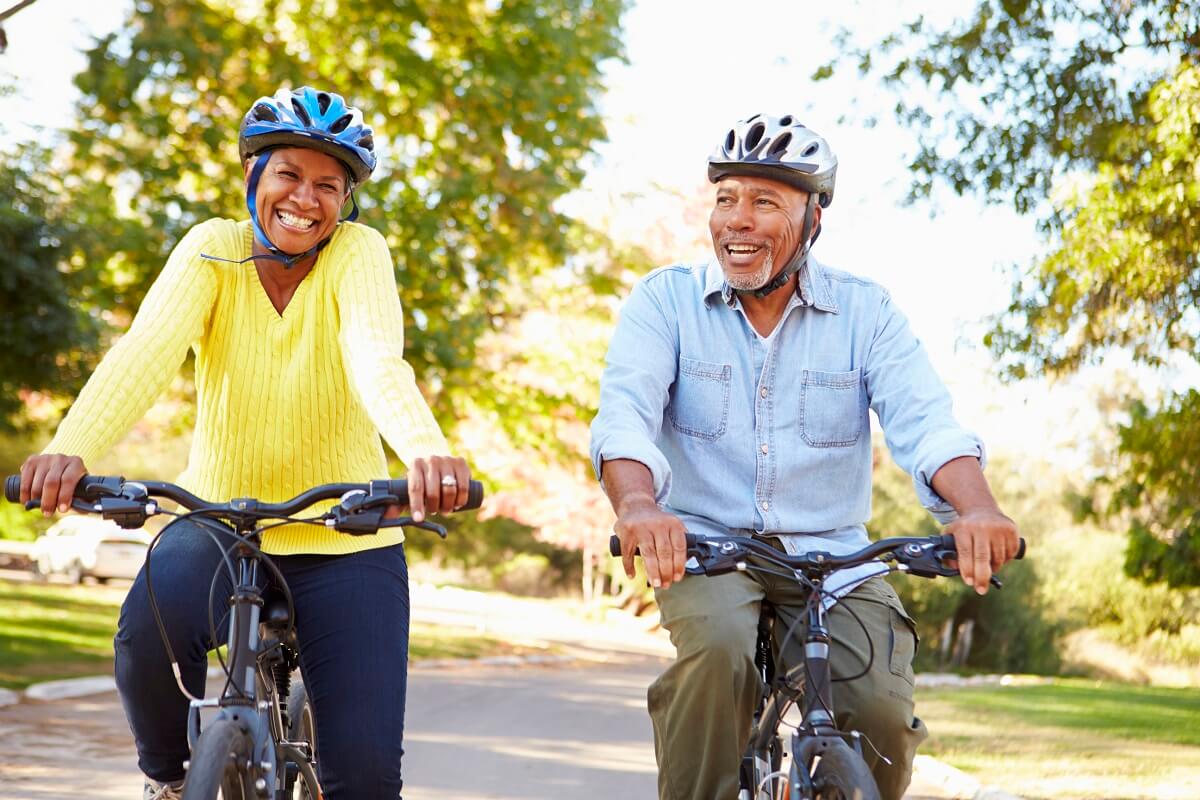 Posted on

November 10, 2021
You did the right thing – after losing a tooth, you made a dental appointment. But after meeting with your dentist, your head is now spinning with the information they provided you. You wonder: What type of tooth replacement option is best for me? Will a dental bridge last longer than a dental implant?
You're so confused that you're starting to question if you even need to do anything about your missing tooth! Before you opt to do nothing, let's review the main differences between getting a dental bridge and a dental implant.
Dental Implants
Dental implants are often the preferred option for tooth replacement by dental professionals. They're especially suited for patients with periodontal disease or a tooth injury.
Unlike a dental bridge, oral surgery with sedation is required to get a dental implant. During the procedure, your dentist will insert and fuse a titanium post into your jawbone. This post will act as both a tooth root and a crown.
The treatment process is more extensive than getting a dental bridge and involves multiple visits over a period of months. As a result, the cost is typically much higher than a dental bridge. In the end, however, the implant acts similarly to a natural tooth root and functions exactly like an authentic tooth. Implants are more durable than bridges, resistant to gum issues, and offer a lifetime of protection.
Dental Bridges
Until recently, dental bridges were the only tooth replacement option available. Used to bridge the gap between one or more missing teeth, this aesthetic prosthesis will cover the gap where your tooth once was.
Instead of being attached to your jaw, a dental bridge is a false tooth that's anchored to one or more neighbouring teeth. Typical materials for dental bridges include porcelain and plastic. Your dentist will match your natural tooth colour so that your dental bridge blends in seamlessly with the rest of your teeth.
Although they offer an average lifespan of approximately ten years, dental bridges can make brushing and flossing a little bit more time-consuming. Your dentist will provide you with specific oral hygiene instructions to follow to keep your bridge in good condition.
Attractive and virtually unnoticeable, dental bridges offer more control to conceal small spaces between teeth than implants. Getting a dental bridge does not involve surgery and can normally be done in a few weeks. However, your remaining tooth structure will still be susceptible to gum disease and decay.
Parting Words
When you lose a tooth, you're often given a choice between getting a dental bridge or a dental implant to help restore your healthy, beautiful smile. Since each patient's situation is different, your dentist is the best source of information when deciding between a bridge or an implant.
If you need a new dentist to discuss tooth replacement options, we'd love to help! Contact us today for more information.
"Dr. Jason McNamee and his team have met and exceeded all of this criteria, I am very happy with them. My family and I will continue to support them for many years to come" - Cliff Etkins

Read More
"Absolutely everyone in your office was superb: kind, professional, respectful, supportive, and did everything they could to help me....All of it is a testament to your professionalism, your office culture and business practice, and your sincere kindness. I simply can't thank you enough." - Ellen Foster

Read More