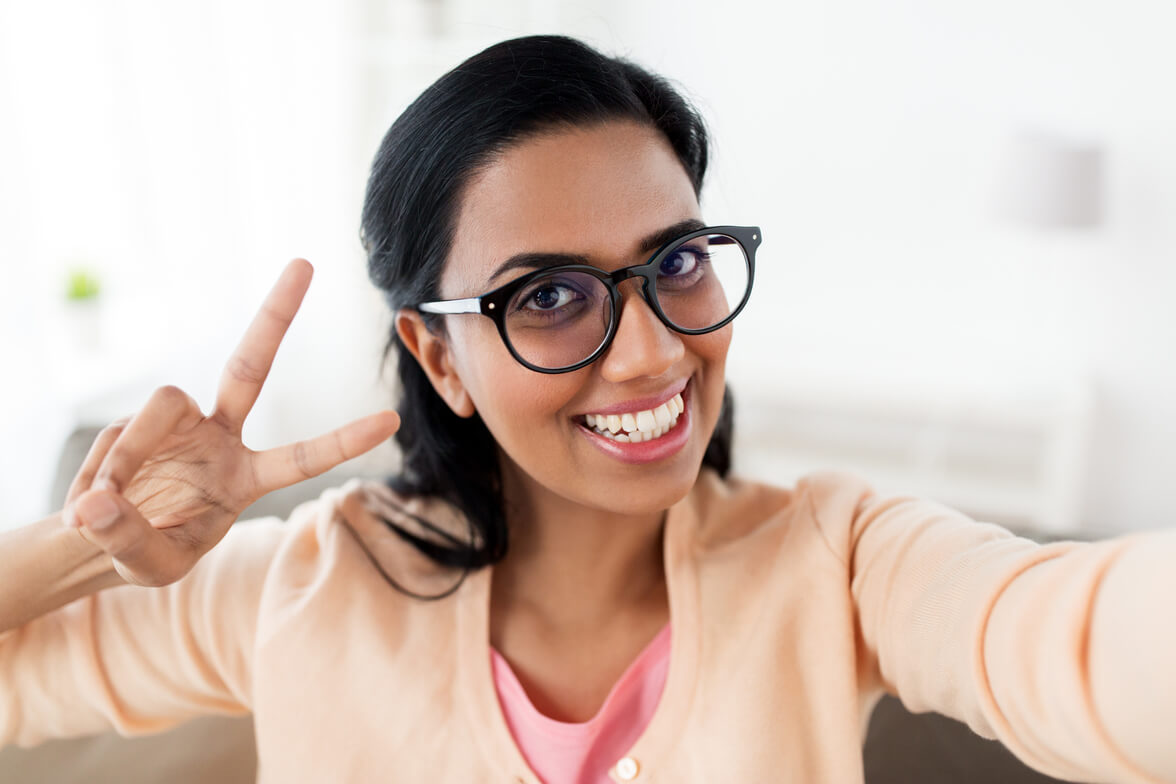 Posted on

March 17, 2023
Having a great smile can make you look and feel more confident. It can help you feel more comfortable in business and social situations - and help you ace that job interview or get that date! Many of us, however, are not completely happy (no pun intended) with our smiles. The good news is that we can do many things to enhance our smile – both on our own and with the help of our dentist.
Here are a few ideas to consider if you would like to enhance your smile.
Teeth Whitening
Teeth whitening is one of the simplest ways to improve your smile and get noticeable results. For more subtle whitening, you can get a take-home whitening kit from your dentist.
If your teeth are more stained, a customized professional whitening kit can be an option from your dentist. Having brighter, whiter teeth doesn't just improve your smile; it can make you look years younger.
Dental Crowns
Crowns are typically thought of as a way to protect badly damaged teeth, but they can also be a way to disguise teeth that are too small or teeth that are misshapen. They can help to give your smile a more uniform appearance.
Dental Veneers
Veneers are very thin layers of porcelain that can be affixed to the outward-facing side of your teeth. They resist staining, so they can make your smile appear brighter. They can also be used to hide small imperfections in your teeth.
Braces
If your teeth are overly crooked, consider getting orthodontic work done to straighten them out. Both traditional and clear aligner therapy can dramatically improve both the appearance and the health of your smile. Although straightening your teeth can be a lengthy process, it can be well worth it in the long run.
Tooth Implants
If there is one thing that can really cause a person to want to hide their smile, it is missing teeth. While there are a variety of possible solutions to this – including temporary dentures and bridges – implants offer the solution closest to having your natural teeth back.
While implants are more expensive than alternate options, they are also permanent and look and function like natural teeth.
Brushing and flossing
While this one may seem obvious, good dental hygiene that includes regular brushing and flossing, can help keep your smile looking its best while helping you maintain good oral health.
Regular dental visits
Keeping your regular dental appointments will help ensure your teeth stay healthy and you maintain a great smile. Regular dental visits allow your dentist to catch minor problems and correct them before they become major issues. These visits are also a great time to discuss any concerns you may have with your dentist and hygienist.
Contact Stoney Creek Dental today.
Are there things about your smile that you would like to improve? Contact us today to make an appointment with one of our dentists so you can discuss your options.
"Dr. Jason McNamee and his team have met and exceeded all of this criteria, I am very happy with them. My family and I will continue to support them for many years to come" - Cliff Etkins

Read More
"Absolutely everyone in your office was superb: kind, professional, respectful, supportive, and did everything they could to help me....All of it is a testament to your professionalism, your office culture and business practice, and your sincere kindness. I simply can't thank you enough." - Ellen Foster

Read More