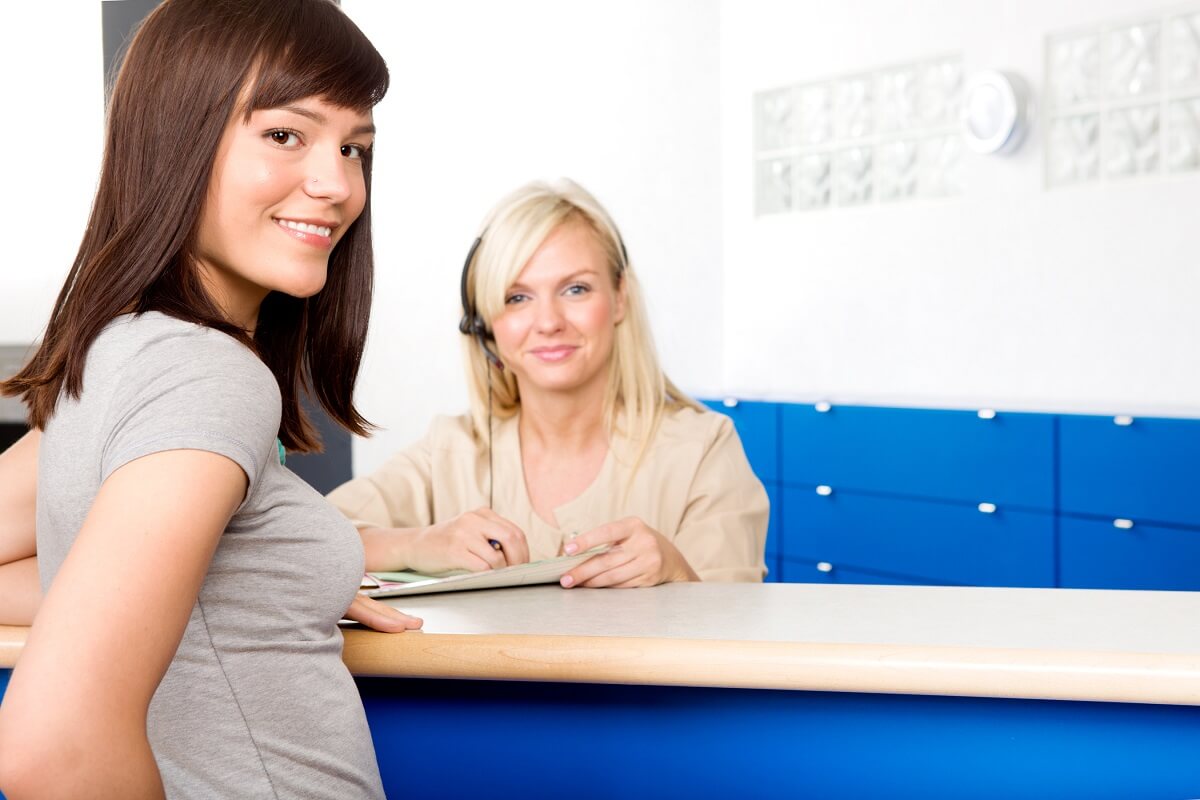 Posted on

July 07, 2021
You're scheduled for a dental appointment to get a cavity fixed and are told you won't feel a thing during the procedure. The magical reason why? Freezing.
A dentist uses an anesthetic to freeze or numb the nerves in your teeth and the surrounding area. Freezing helps the procedure go pain-free but can last for a while following your visit. Here's what you should know about dental freezing and how long it lasts.
What is Dental Freezing?
Also known as anesthetic, freezing is a medication that creates the temporary loss of sensation. This helps keep the more intense dental appointments as pain-free as possible.
There are two main types of anesthetics used regularly in dental offices: topical (or local), used to numb the surface of your mouth before the injection, and local, an injected solution that blocks nerves from producing an impulse.
How Long Does Dental Freezing Last?
In general, dental freezing lasts from one to two hours but can last up to a total of eight following your visit. How long the freezing lasts also depends on the type of anesthetic used and where it's used.
Since every individual processes anesthetic differently, it can be normal to feel frozen for a while after your appointment. The length of time for freezing to wear off depends on your height, weight, and how fast your body metabolizes anesthesia.
If dental freezing is used in the lower jaw or jawbone, it can take longer to freeze and unfreeze compared to the upper mouth because the bone is dense. In this area, the dentist will perform a block injection that freezes the entire region, approximately half of your mouth. Numbness will usually be felt in your cheek, lip, chin, and tongue
Does Dental Freezing Have Complications?
Complications resulting from dental freezing are rare. However, to help prevent them from occurring, inform your dentist of any medications you're currently taking and past medical procedures.
When there's a lack of feeling in your mouth, it can be easy to bite your lip, cheek, inside of the mouth, or tongue. Avoiding chewing gum or eating foods that need a lot of chewing helps eliminate this risk. Instead, consume foods such as soups, puddings, yogurts, and mashed potatoes. If you still end up biting your lip, cheek, or tongue, you may feel swollen but should recover within a few days.
The injection of air into a blood vessel is possible – although rare. To avoid this from happening, your dentist will aspirate the needle before injecting the solution.
Paresthesia is another possible but rare complication. This is when freezing lasts longer than it should, with most cases resolved within eight weeks. Contaminated solutions, bleeding in or around the nerve sheath, or trauma from the injections can result in paresthesia.
Scheduling a dentist appointment – especially one that involves dental freezing – can be scary. At Creekview Dental, we do everything possible to make you at ease during your dental procedures. If you need to book an appointment for a dental procedure or have more questions, please contact our team today.
"Dr. Jason McNamee and his team have met and exceeded all of this criteria, I am very happy with them. My family and I will continue to support them for many years to come" - Cliff Etkins

Read More
"Absolutely everyone in your office was superb: kind, professional, respectful, supportive, and did everything they could to help me....All of it is a testament to your professionalism, your office culture and business practice, and your sincere kindness. I simply can't thank you enough." - Ellen Foster

Read More