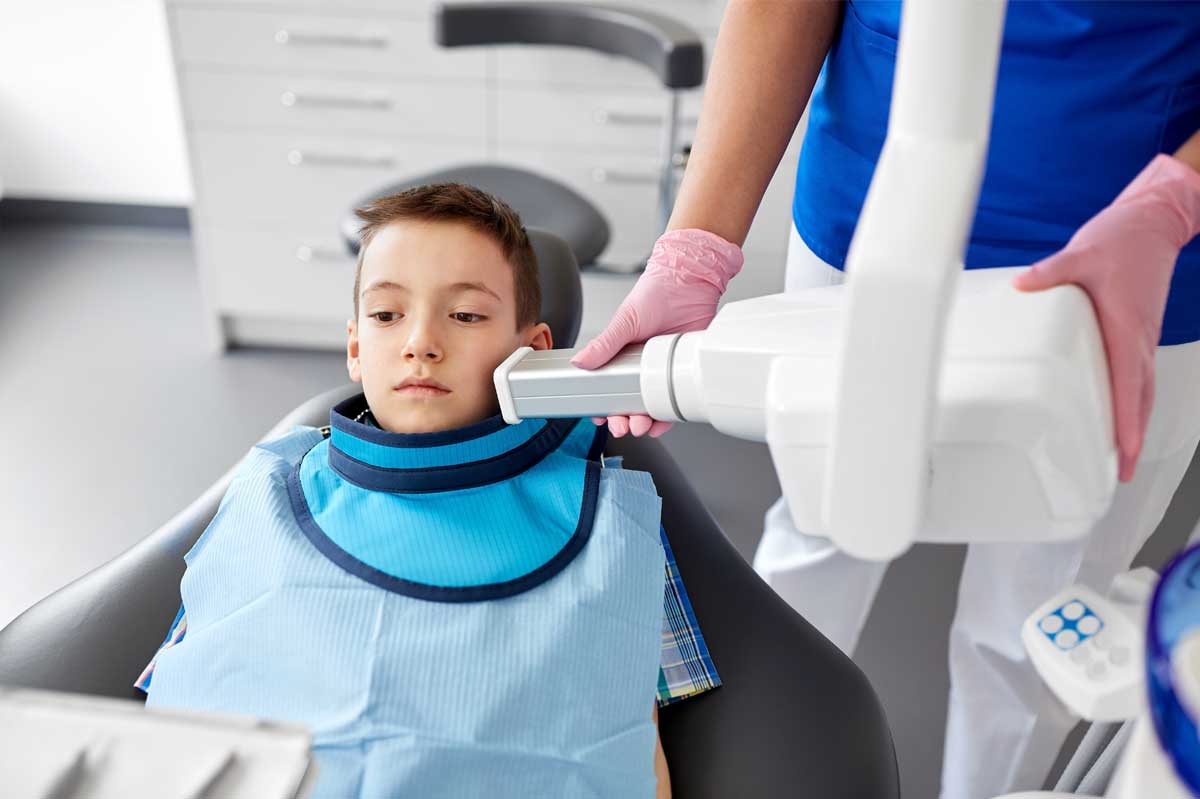 Posted on

July 14, 2020
Learning you need a dental procedure such as a filling, root canal, or crown can be an intimidating prospect for many patients. Even elective procedures like tooth whitening make some people a little nervous.
While dentists in St. Catharines do their best to make all their procedures as comfortable and pain-free as possible, the fact is that with most procedures, you will probably experience at least a little irritation. The good news, however, is there are things you can do ahead of time that will help make the process much easier and comfortable.
Avoid sugary foods and foods that cause tooth discolouration
We all know that sugary foods can breed harmful bacteria, which can be bad for your teeth. On the day of your procedure, try to avoid these foods altogether as the compounds in these foods can break down into sticky substances and be difficult to clean. Natural sugars – such as those found in fruit – are fine. In fact, some fruits, such as strawberries, even have anti-bacterial properties, which can be helpful.
It is also important to limit your intake of foods that might stain your teeth, such as coffee, alcohol, etc.
Take any necessary medications as prescribed by your dentist
Depending on the procedure that you are having, your dentist may write you a prescription that you need to take before and/or after the procedure. For example, if your dentist prescribes an antibiotic, you need to take it – even if you are feeling ok afterwards.
Pain killers can help you avoid discomfort during and after the procedure. Antibiotics help to prevent infection, which can pose serious risks to your health and help you avoid costly follow-up treatments.
Don't brush too aggressively
Regular brushing and flossing of your teeth are important to maintaining good oral health, but brushing too hard or too aggressively can damage your teeth and gums. Brushing should always be done with soft, gentle strokes. Your best option is to use an electric toothbrush that has soft bristles.
Get enough Vitamin D
Vitamin D is important for strong teeth, and lack of this essential vitamin can cause discolouration of the teeth. We get most of our vitamin D from sunshine, but it can also be found in foods like dairy, eggs, and fish.
Ask questions
It is amazing how much anxiety can be relieved with a little information. Dentists in St. Catharines are happy to answer any questions you may have about your upcoming procedure. Ask any questions you may have about the procedure itself, preparation, and healing time. Your dentist can provide the necessary answers to help you feel more confident about the procedure.
Prepare any necessary medical information
Before performing a dental procedure, your dentist will need to have certain medical information from you, such as any prescriptions you are taking or changes to your health. If you are seeing a new dentist, you should also get your past dental records transferred so that your new dentist has your dental history.
At Creekview Dental, we offer a wide range of dental treatments and procedures to help you maintain good dental health. If you have any questions or concerns – or you would like to book an appointment at our St. Catharines office – contact us today.
"Dr. Jason McNamee and his team have met and exceeded all of this criteria, I am very happy with them. My family and I will continue to support them for many years to come" - Cliff Etkins

Read More
"Absolutely everyone in your office was superb: kind, professional, respectful, supportive, and did everything they could to help me....All of it is a testament to your professionalism, your office culture and business practice, and your sincere kindness. I simply can't thank you enough." - Ellen Foster

Read More